TTS works with the technologies shown here in order to provide you with the best possible service. In this way, we guarantee an efficient process for your translations and the optimisation of costs and time. Your wishes are our top priority.
Technologies in the translation process:
CAT tool (computer aided translation)
Translation memory – database of paired language entries
Terminology – customised terminology management
Alignment – match documents of two languages and store segments in pairs
Machine translation and PEMT
You don't need much to get started, but the systems should be compatible and you should be well prepared and trained.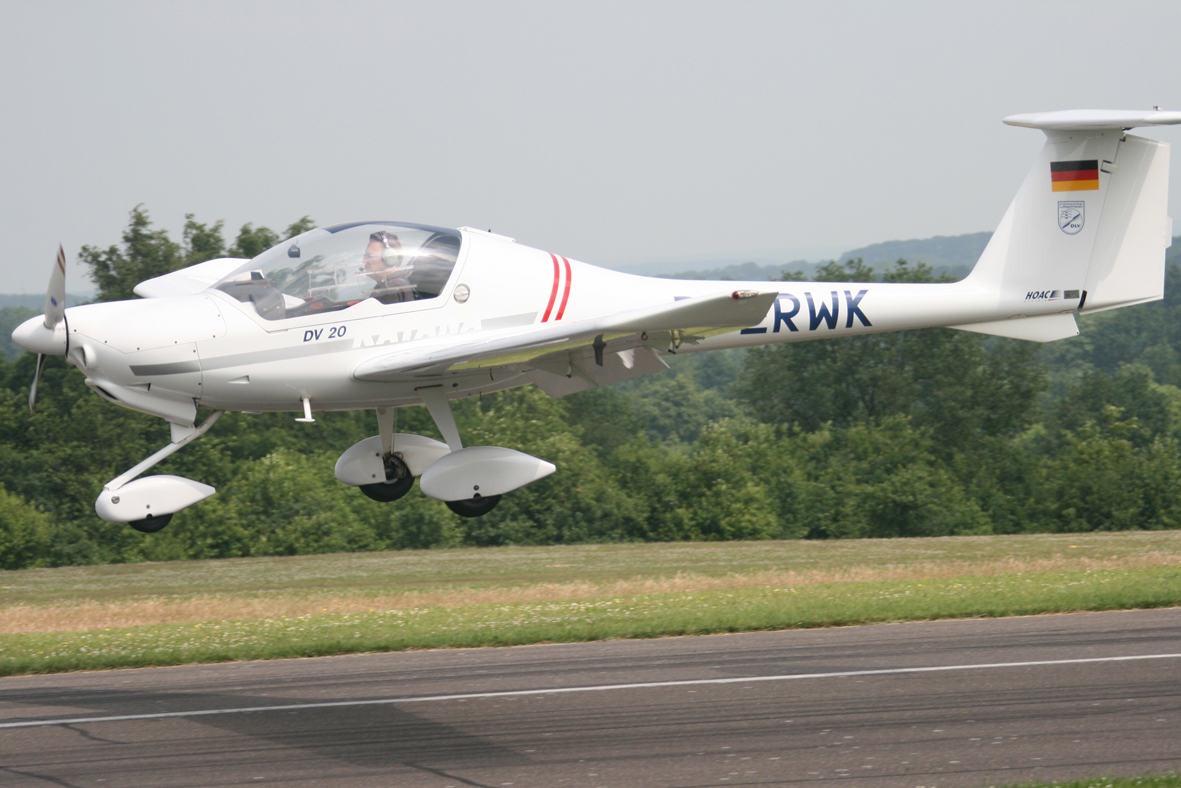 Club aeroplane Katana DV20